THE AUTHORS
We'll have authors of various genres and styles from throughout the state. Come by and see what Idaho authors have to offer.
Bill Riley
Bill Riley is an award-winning author of memoir and fantasy. He's a retired U.S. Air Force lieutenant colonel who has worked with intelligence and special operations professionals from every service, virtually every intelligence agency, and several friendly foreign governments. His stories require Intelligence Community approval—and he is obligated to say—that the fantastic events depicted in his fantasy books did not happen, and the world was never truly in danger. You can find him online at billrileyauthor.com, and on Instagram, Facebook, and Twitter @billrileyauthor.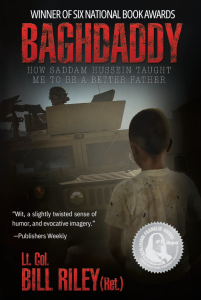 Bryan Campbell
Bryan Campbell has had a great deal of success in his personal and professional life. He is an inspirational speaker and a mindset coach with the experience of working with thousands of people. Bryan is a man who has overcome overwhelming odds when people told him that he could not do something. He is a man who has walked away from being paralyzed or partially paralyzed four times. He weaves a series of key principles, philosophies and life lessons thoughout his book. If you are facing your own obstacles or barriers, maybe some of Bryan's lessons may inspire you to take your NEXT STEP.
Bryan McBee
Bryan McBee is the author of Vector Zero, Afterworld, and Abnormal Ends. After serving in the US Army, he attended Boise State University, where he graduated in 2018 with a degree in writing and communication. He lives in Idaho with his wife and daughter.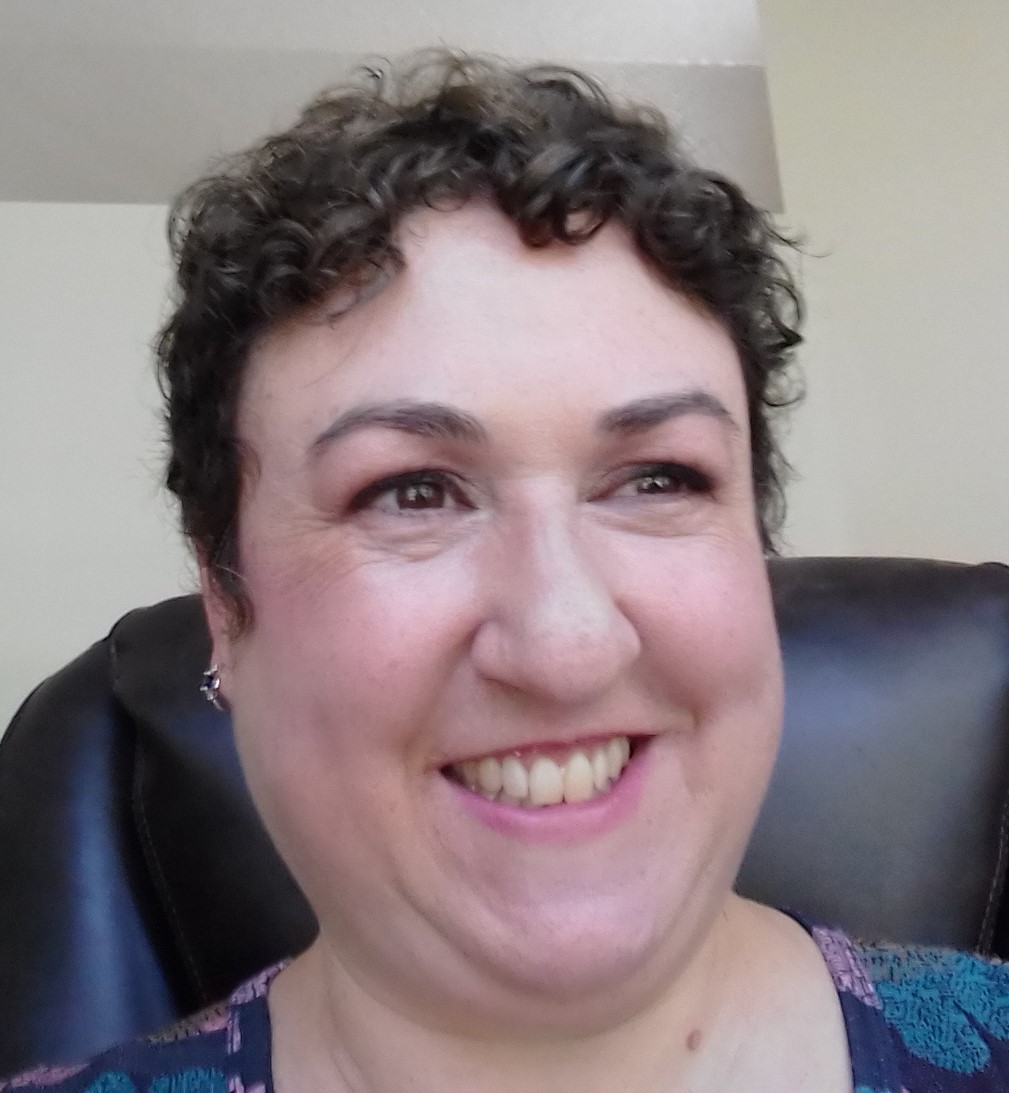 Carolyn Fenzl
Carolyn Fenzl is romcozy author of the Lucy Vaughn Mystery Series, including The Debt Collectors and Christmas in Cave Creek. The latter received a 5-Star Review from Indies Today, won a Literary Titan Silver Book Award, and received an Honorable Mention in the Women's – Mystery category at the Fall 2022 BookFest Awards competition. She is a current member of the Idaho Writers Guild, the National Federation of the Blind's Writers Division, and is the organizer for Novel Ideas Boise. Before she started writing books, Carolyn earned a B.A. in history from the University of Virginia and a J.D. from Vermont Law School. Carolyn lives in Idaho with her husband, cats, and a trusty guide dog.
Christi Nogle
Christi Nogle is the author of the Shirley Jackson Award-nominated and Bram Stoker Award® winning First Novel Beulah(Cemetery Gates Media) and the collections The Best of Our Past, the Worst of Our Future and Promise (Flame Tree Press). She is co-editor with Willow Dawn Becker of the Bram Stoker Award® nominated anthology Mother: Tales of Love and Terror (Weird Little Worlds) and co-editor with Ai Jiang of Wilted Pages: An Anthology of Dark Academia (Shortwave Publishing). Follow her at https://christinogle.com and on across social media @christinogle
Kate Baray 
USA Today bestselling author Kate Baray/Cate Lawley/Gemma  Cates writes humorous, action-filled mysteries that frequently contain paranormal elements.
When Cate's not tapping away at her keyboard or in deep contemplation of her next fanciful writing project, she's sweeping up hairy dust bunnies and watching British mysteries.
Cate is from Austin, Texas (where many of her stories take place) but has recently migrated north to Boise, Idaho, where soup season (her favorite time of year) lasts more than two weeks.
She's worked as an attorney, a dog trainer, and in various other positions, but writer is the hands-down winner. She's thankful readers keep reading, so she can keep writing!
Danielle Parker
Danielle Parker is an Urban Fantasy author obsessed with monsters and writing about them. When she was five years old she told her parents she wanted to be a writer when she grew up. She's been typing away, creating exciting characters, series, and stories since. It took her a while, but her first novel, Pure of Heart, came out in 2015 – and there's more to follow.
She currently resides in Idaho. When she's not writing, you're most likely to find her at a local pub trying the latest craft brew or practicing martial arts.
Sound like this event was made for her, too? Could be because she is also one of the event organizers.
James T. Lambert
James T. Lambert writes science-fiction, urban fantasy, and a little steampunk from his writing office/land yacht 'Bertrude'. By day he breaks carefully constructed code conceived by clever coders, while by night he sorts strings of syllibant sentences for story structure. Since his first novel-length project in the 2011 NaNoWriMo, he's been polishing his craft, working toward his overnight success after ten years. Other than writing and breaking things, Jim also enjoys reading, movies, comics, theater, boardgames, Scotch, craft beer, hot air ballooning, and having far too many hobbies.
J.C. Jackson
J.C. Jackson is the author of the Terra Chronicles series. Writer of fantasy and science fiction, wife, mother, gamer, and a bunch of other stuff, but if she told you everything, where would the fun be?
Lucinda Moebius
Lucinda Moebius grew up in the mountains of Idaho and Eastern Oregon. Her mother taught her to read when she was three years old and since that time books have been her constant companions. She has a Bachelor's Degree in English Teaching a Master's in Educational Leadership and a Doctorate in Education. She supports her writing habit by teaching High School and College. She currently lives in Boise, Idaho with her dog and two cats. She is a recent widow and is learning to navigate her new reality with varying levels of success.
Mary Ann Fraser
Mary Ann Fraser is the author/illustrator of over seventy fiction and non-fiction books for young readers, including her debut YA MORTAL REMAINS and her latest picture book, MILTON AND ODIE AND THE BIGGER-THAN-BIGMOUTH BASS (Charlesbridge). er books have received a Junior Library Guild Selection, School Library Journal Best Book of the Year, Book Links Book of the Year, IRA Young Readers Choice Award, and American Booksellers "Pick of the List." She is a member of SCBWI and a founding member of the Children's Authors Network. When she is not writing, illustrating, or giving school presentations, she is hiking the trails of Idaho, puttering in her garden, painting, or reading. To learn more visit www.MaryAnnFraser.com.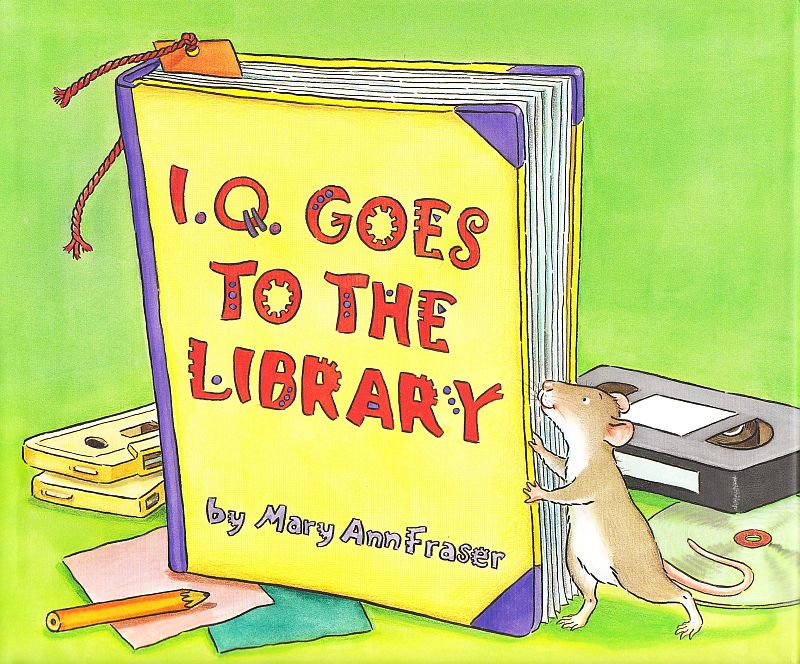 Troy Lambert
The author of over 30+ novels, mystery and thriller author Troy Lambert will be bringing recent releases, beloved titles with new covers, and more. 
Troy is also the president of the Idaho Writers Guild and lives, works, and plays in the mountains of Idaho. Also a connoisseur of beer and local music, it's like this event was made for him. Because he is also one of the event organizers.
Stop by and say hello!